Reach a Global Audience and Boost Your Game's Success.
Welcome to Rasmus Design's Paid Advertising Services for Game Developers! We understand that creating a fantastic game is just the beginning of your journey. To maximize its potential, you need to ensure it reaches the right audience. Our tailored paid advertising solutions are designed to do just that.
Campaigns created by
people who game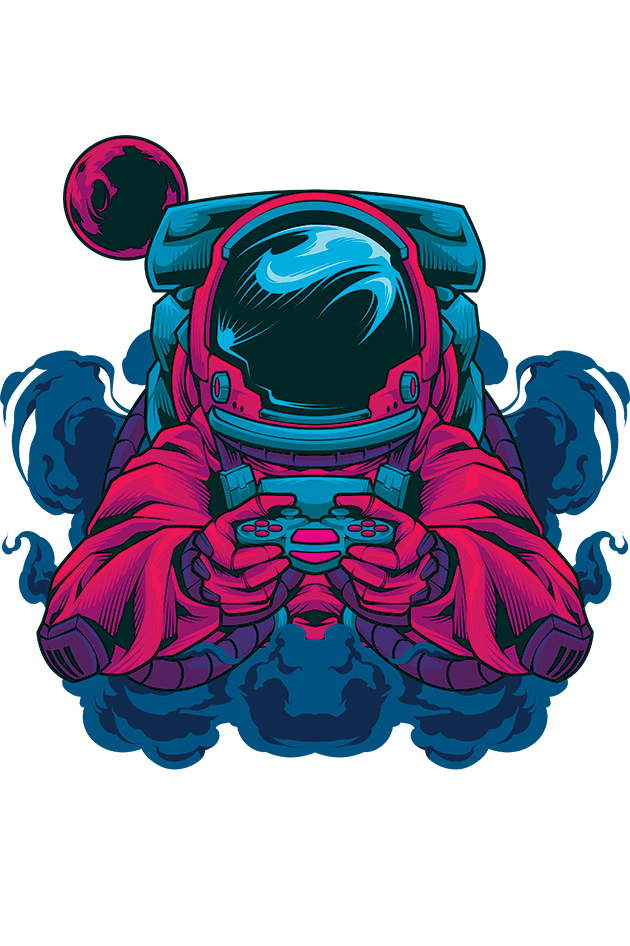 Winning with Ads: Elevate Your Game's Reach Today
Welcome to a realm of unparalleled possibilities! You're not just promoting your game – you're unlocking a gateway to an entirely new level of player engagement. Imagine your game reaching beyond its current borders, resonating with audiences you never thought possible. Our paid advertising solutions aren't just about exposure; they're about transformation.
Picture this: Your game, once a hidden gem, now takes center stage across platforms and continents. Our meticulously crafted ad strategies harness the power of data-driven insights to connect your game with players who are genuinely intrigued. Whether it's the casual gamer in London or the dedicated fan in Tokyo, your game will captivate hearts and minds on a global scale.
Through precision targeting, compelling creatives, and strategic placements, we ensure that every click is a step towards elevating your game's status. It's not just about boosting downloads; it's about cultivating a dedicated player community that keeps coming back for more.
Unleash Your Game's Potential Across Premier Platforms!
Dive into a world of endless possibilities as we take your game to the forefront of digital realms. Rasmus Design specializes in propelling your game's success through expert advertising on prominent platforms. Our strategic prowess thrives on the core pillars of YouTube, Google, Instagram, and Facebook – cornerstones of the digital universe.
But that's just the beginning. Our versatility extends beyond the mainstream. With a finger on the pulse of evolving trends, we're primed to venture into unique terrains upon your request. From the vibrant communities of Reddit to the undiscovered frontiers of Taboola and beyond, our team adapts and excels, ensuring your game captures attention where it matters most.
Whether it's the grand stages or the hidden gems, our tailored campaigns transcend platforms, breathing life into your vision and drawing players from every corner of the online realm. Together, let's harness the power of each platform's distinct magic and reshape the trajectory of your game's journey.
Create the best
campaign on earth
Our campaigns are backed by insightful data analysis, ensuring optimized results for your advertising investment.
Expand your game's reach worldwide and connect with gamers from all corners of the globe.
We'll identify and engage with your ideal audience to attract potential players who are genuinely interested in your game.
Examples of User Data
Based Marketing
User-based data enables incredible possibilities in marketing. When you have a deep understanding of your users and target audience, you also know how to strategize your marketing efforts. It's like having a sudden realization.
Best Creative Marketing
For Gaming
Rasmus Design isn't just about ads; it's about the symphony of strategy, creativity, and dedication that turns games into legends. Marketing is like a Game for us. I love it